Please look at the other Highlights as well.
Scroll down to the end of this page to do so.
Well known cotton weavers.  They are famous for their cotton woven cloths and beehive huts. 
They cultivate their own food and prevent erosion by terracing along the mountainside.
Women of the Dorze tribe have most of the responsibility in the family.
Male tribal members spend most of their time on the farm or building huts.  
The Dorze people wear colourful toga robes called shammas.  They are very popular throughout Ethiopia.
A Dorze hut is made up of hard wood poles, woven bamboo, enset and other natural materials. 
It can stand two stories tall and last up to 80 years.  Inside the main hut, you will find a fire place, a seating area and bedrooms.  
When termites attack the hut, the Dorze can just remove it from its foundation and relocate it.  This allows the home to last much longer, but every move shortens the height of the hut.
Info Citymap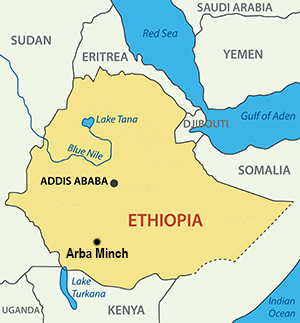 Wonderfull Dorze People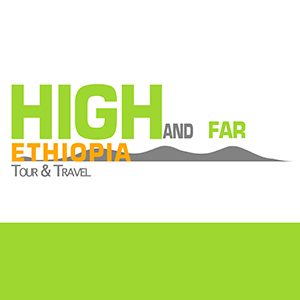 Back to the previous page.
All Highlights:
Use the arrow-symbols bellow to look at the other highlights.
Then click fearther for more details.