Please look at the other Highlights as well.
Scroll down to the end of this page to do so.
The Ari people inhabit the northern part of the Mago National Park in Ethiopia and have the largest territory of all the tribes in the area. 
They have fertile lands allowing them to have several types of plantations.  An Ari's crop can consist of grains, coffee, fruits and honey.  It's also common for them to have large herds of livestock.
Their women are known for selling pottery and wearing skirts made from banana trees called enset.  
Info Citymap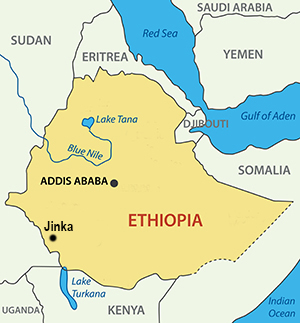 Wonderfull Ari People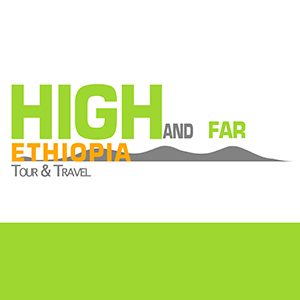 Back to the previous page.
All Highlights:
Use the arrow-symbols bellow to look at the other highlights.
Then click fearther for more details.