Please look at the other Highlights as well.
Scroll down to the end of this page to do so.
Debre Birhan Selassie was built by Emperor Eyasu II (It was named Debre Birhan, "Mountain of Light," after the Emperor's nickname ).
It is famed for its beautiful examples of Ethiopian church art. Built by an emperor and preserved by an archangel, it is also among the most important churches of Ethiopia.
Info Citymap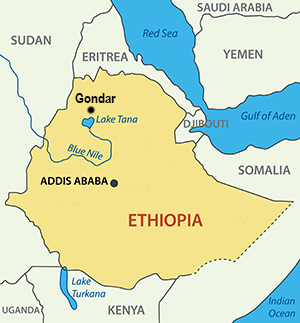 Wonderfull Church of Debrebirhan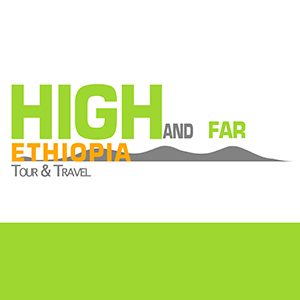 Back to the previous page.
All Highlights:
Use the arrow-symbols bellow to look at the other highlights.
Then click fearther for more details.