Please look at the other Highlights as well.
Scroll down to the end of this page to do so.
The Guraghe People are a Semitic-speaking ethnic group of plus minus 7.000.000 people (5,6% of the Ethiopian population).
They traditionally inhabit a fertile semi-mountainous region in southwest Ethiopia.
They live a sedentary life based on agriculture. Their principal crop is 'ensete' or 'false banana plant'.
A normal Guraghe diet consists primarily of kocho, a thick bread made of ensete, cabbage, cheese, butter and grains.
They raise zebu cattle primarily for their butter.
Info Citymap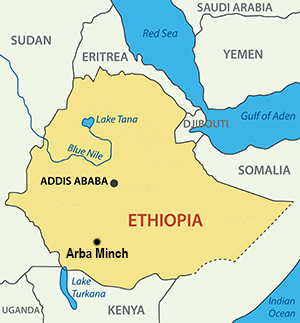 Wonderfull Guraghe People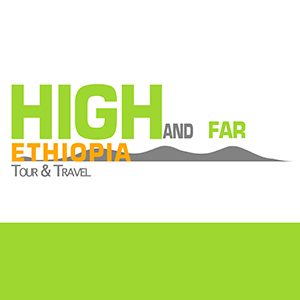 Back to the previous page.
All Highlights:
Use the arrow-symbols bellow to look at the other highlights.
Then click fearther for more details.