Please look at the other Highlights as well.
Scroll down to the end of this page to do so.
Lake Chamo is 32 km long and 13km wide at an elevation of1.235 m above sea level.
It is rich in a variety of fishes including tiger-fish, giant Nile Perch, catfish and tilaphia.
In the bays, a number of hippopotamus emerge at dusk to graze on the grassy shores.
Lake Chamo is also sanctuary for several thousand Nile Crocodiles, which are up to 7m in length.
Bird life is also enjoyable at the lake. Hordes of yellow wiver birds flit constantly through the trees, and vividly-colored king fishers skim the lake where great white pelicans storks, ibises, hornbills and cormorants plumb the waters for food.
Info Citymap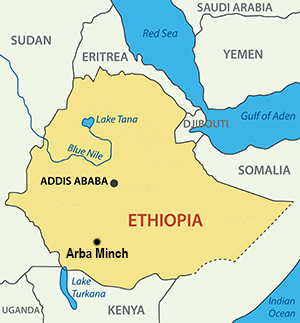 Wonderfull Lake Chamo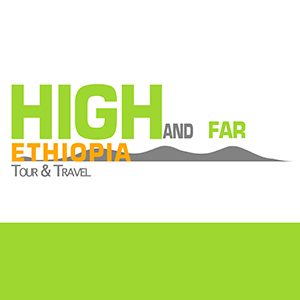 Back to the previous page.
All Highlights:
Use the arrow-symbols bellow to look at the other highlights.
Then click fearther for more details.