Please look at the other Highlights as well.
Scroll down to the end of this page to do so.
Today, the former imperial capital at Aksum contains some of the best-preserved examples of Aksumite-style architecture.
To the east of the town, a ceremonial approach led to the religious center and royal necropolis, which included towering granite stelae.
Dated indirectly to the third and fourth centuries, the stelae were likely built by both pre-Christian and Christian kings. 
Info Citymap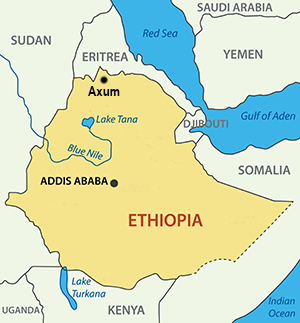 Wonderfull Stelae Compound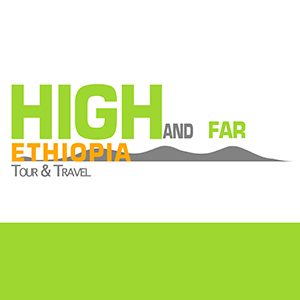 Back to the previous page.
All Highlights:
Use the arrow-symbols bellow to look at the other highlights.
Then click fearther for more details.