Please look at the other Highlights as well.
Scroll down to the end of this page to do so.
Gondar's unique imperial compound contains a number of castles built between 1632 and 1855 by different emperors who reigned during that period.
These amazing castles, unlike the others in Africa, display richness in architecture which reveals the Axumite architecture and the influence of the Portugese, the Arabian and the Indian.
This compound is truely the Camelot os Africa!
Info Citymap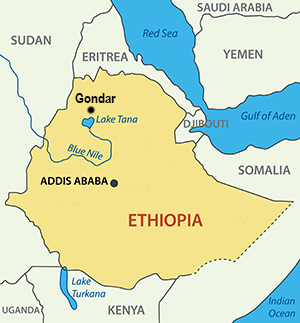 Wonderfull Castle Compound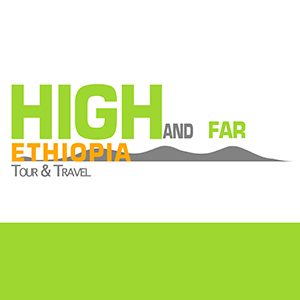 Back to the previous page
All Highlights:
Use the arrow-symbols bellow to look at the other highlights.
Then click fearther for more details.