Please look at the other Highlights as well.
Scroll down to the end of this page to do so.
Cathedral of our Mary of Zion.
Following imperial convention, it was a rectangular, oriented basilica with apses, five barrel vaulted aisles, seven chapels, and many altars.
The original basilica was destroyed during the sixteenth century and replaced in the mid-seventeenth by a crenellated Gondarine-style structure. Like its predecessor, the church is set upon a stepped podium.
In 1965, the historic cathedral was joined by the new Enda Maryam Seyon.
The massive concrete domed structure was commissioned by Emperor Haile Selassie to permit mixed gender worship.
Info Citymap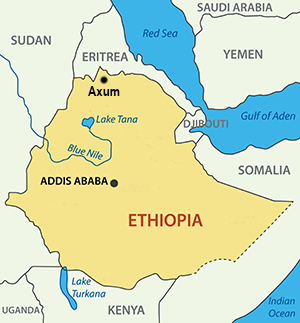 Wonderfull Church of St Mary of Zion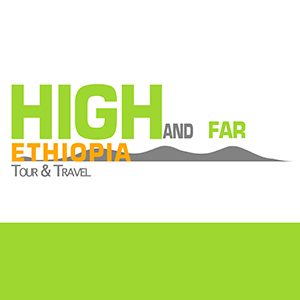 Back to the previous page.
All Highlights:
Use the arrow-symbols bellow to look at the other highlights.
Then click fearther for more details.