Please look at the other Highlights as well.
Scroll down to the end of this page to do so.
The Karo tribe, consisting of about 1,500 people, is the smallest ethnic group in the Omo Valley of South-western Ethiopia.
There is no drinkable water, no electricity and no medical service in their villages.
The nearest modern hospital is 4 hours away on uneven and dusty roads.
The villagers take their water directly from the Omo river.
Karo men and women decorate their faces and bodies with paint made from chalk and ochre to increase their attractiveness to the opposite sex.
Info Citymap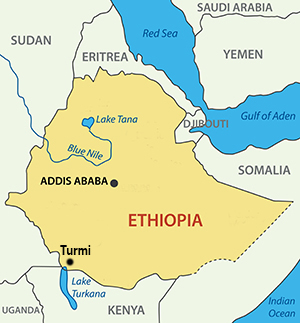 Wonderfull Karo People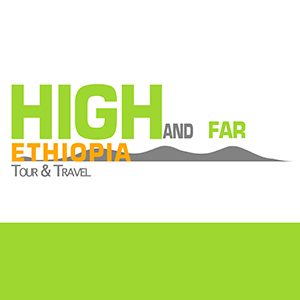 Back to the previous page.
All Highlights:
Use the arrow-symbols bellow to look at the other highlights.
Then click fearther for more details.