Please look at the other Highlights as well.
Scroll down to the end of this page to do so.
Means 'The House of Mary'.
It is believed to be the oldest of the churches and a replica of the Tombs of Adam and Christ.
Stars of David were carved in the ceiling, and one fresco tapped an even older source, depicting the brown ox of Good doing battle with the black ox of Evil.
Biete Mariam has an exterior frieze of horsemen, variously interpreted as saints or King Lalibela himself. Unique among the Lalibela churches, Biete Mariam retains vividly colored geometric and biblical scenes painted on shallowly carved walls, ceilings, and columns. 
Info Citymap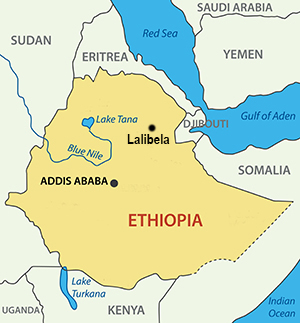 Wonderfull Biete Maryam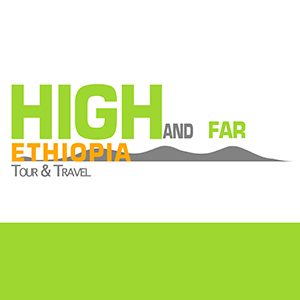 Back to the previous page.
All Highlights:
Use the arrow-symbols bellow to look at the other highlights.
Then click fearther for more details.