Please look at the other Highlights as well.
Scroll down to the end of this page to do so.
The lake (200km south of Addis Ababa) is 18 km long and 16km wide and has a maximum depth of 46m.
Bordering the eastern shore of Lake Langano is East Langano Nature Reserve, a beautiful lakeside forest and home to a variety of birds and mammals. 
The forests are mainly podocarpus and wild fig trees, full of Colobus Monkeys and over 300 species of birds, 7 of which are endemic to Ethiopia.
There are also numerous wild mammals recorded, although in low populations - due to seasonal traditional hunting of the forest by local communities.
Info Citymap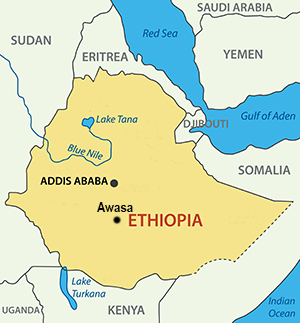 Wonderfull Lake Langano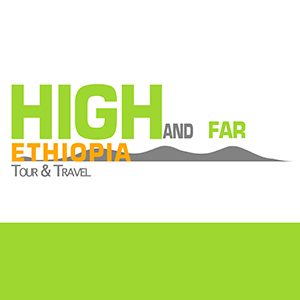 Back to the previous page.
All Highlights:
Use the arrow-symbols bellow to look at the other highlights.
Then click fearther for more details.