Please look at the other Highlights as well.
Scroll down to the end of this page to do so.
Means: ' Church of Saint Georges'.
The church was carved from a type of limestone called tufa, the sole building material used in the structure. It has been dated to the late 12th or early 13th century AD, and thought to have been constructed during the reign of King Gebre Mesqel Lalibela, of the late Zagwe dynasty.
It is thought to be the finely executed and best preserved.
Info Citymap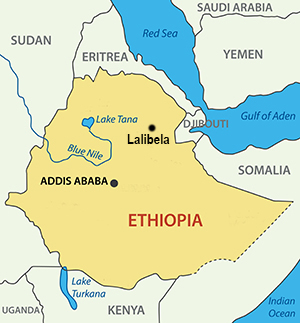 Wonderfull Biete Gyiorgis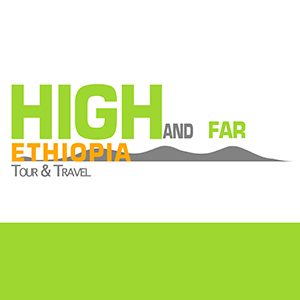 Back to the previous page.
All Highlights:
Use the arrow-symbols bellow to look at the other highlights.
Then click fearther for more details.