Please look at the other Highlights as well.
Scroll down to the end of this page to do so.
Konso Cultural Landscape is a 55km2 arid property of stone walled terraces and fortified settlements in the Konso highlands of Ethiopia.
It constitutes a spectacular example of a living cultural tradition stretching back 21 generations (more than 400 years) adapted to its dry hostile environment.
The landscape demonstrates the shared values, social cohesion and engineering knowledge of its communities.
Info Citymap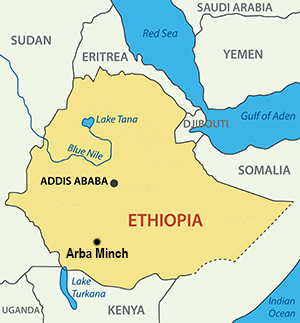 Wonderfull Konso Village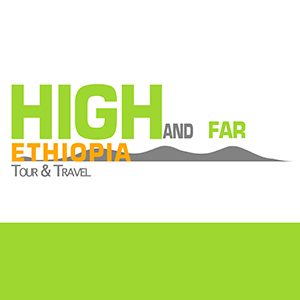 Back to the previous page.
All Highlights:
Use the arrow-symbols bellow to look at the other highlights.
Then click fearther for more details.