Please look at the other regular departure packages as well.
Scroll down to the end of this page to do so.
** Departure date:
25/10/2018
29/10/2018
02/11/2018
06/11/2018
10/11/2018
Info Citymap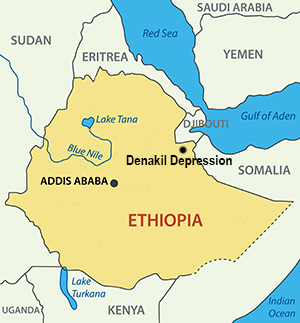 Wonderfull Denakil Depression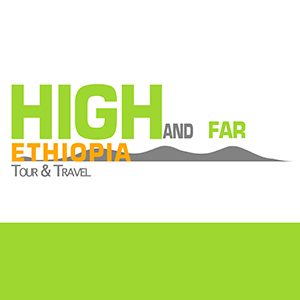 Click on the Hyperlinks (marked in red) for more details.
Back to the previous page.
all packages:
Use the arrow-symbols bellow to look at the other highlights.
Then click fearther for more details.