Please look at the other Highlights as well.
Scroll down to the end of this page to do so.
The interiors of the Lake Tana Monasteries and churches have of a three-part division:
An outer ambulatory, qene mehlet, accessible to anyone.
An inner ambulatory, qiddist, used by communicants at mass.
And the inner sanctum, maqdas, where the ten commandments, tabot, is kept, where only priests may enter.
The church contains wonderfull wallpaintings. They are made on linen glued to the wall.
Info Citymap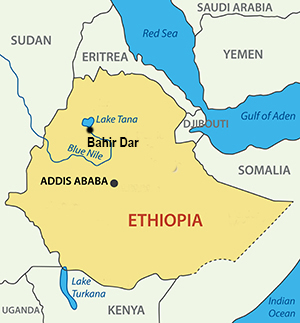 Wonderfull Aswa Maryam Church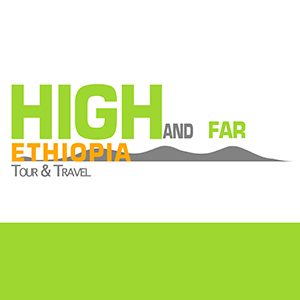 Back to the previous page.
All Highlights:
Use the arrow-symbols bellow to look at the other highlights.
Then click fearther for more details.