Please look at the other Highlights as well.
Scroll down to the end of this page to do so.
Het landschap van Noord-Tigray is werkelijk sprookjesachtig. Het helle licht weerspiegelt op de scherpe bergtoppen die uitrijzen boven de woestijn. De plateaus tussen Dugem en Megab zijn perfect vergelijkbaar met het woestijnlandschap van het zuid-westen van de USA.
De 120 kerken in deze streek zijn net zo vreemd als het landschap zelf. Hier zijn de kerken semi-monolithisch. Ze zijn half uitgeouwen uit de rotsen of gebouwd in natuurlijke grotten. De meesten liggen hoog op steile rotsen. Het bereiken van deze juwelen is reeds een prestatie op zich zelf. Je moet dan wel een erg goede conditie hebben en geen last van hoogtevrees!
Info Citymap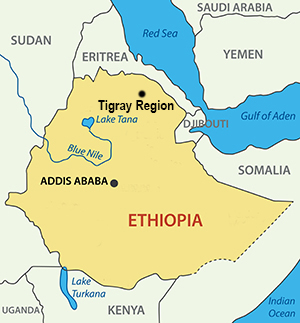 Wonderfull Tigray Churches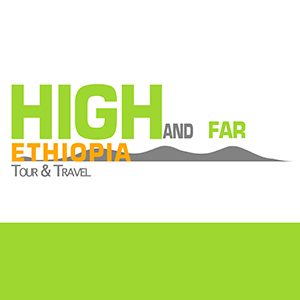 Terug naar de vorige pagina
All Highlights:
Use the arrow-symbols bellow to look at the other highlights.
Then click fearther for more details.